Further information about DIALux Business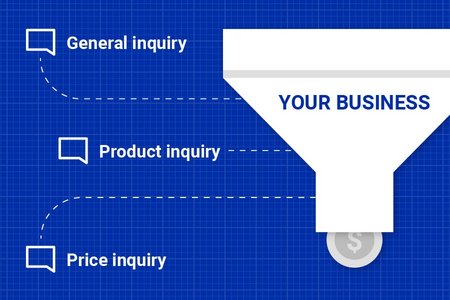 Unlock your sales potential with DIALux Leads

In the ever-evolving world of marketing, successful communication is a two-way street. It's not just about broadcasting your message; it's about understanding and responding to your customers' needs. That's why we've opened up this channel for you to connect with new potential clients.

Read →
Unlocking the power of targeted advertising in DIALux: 3 steps to your campaign

Utilizing focused advertising is a potent tool for conveying your message directly to potential customers interested in your products or services. We show you three steps to your campaign blueprint in DIALux.

Read →