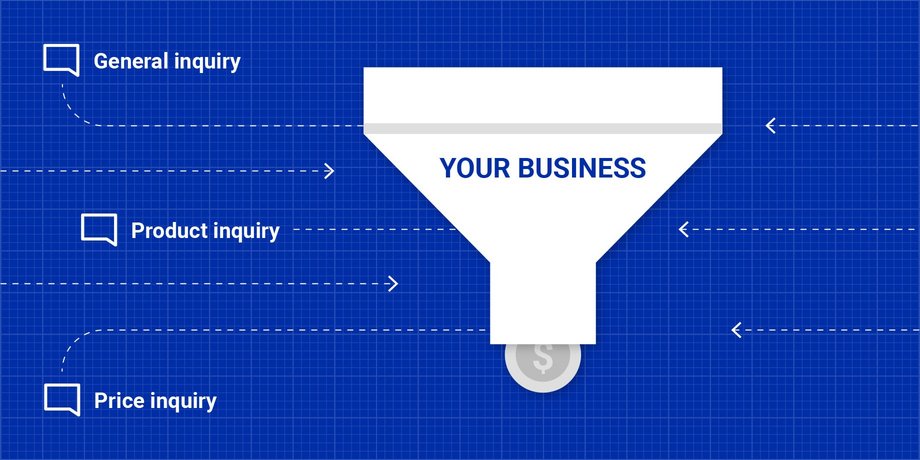 Unlock your sales potential with DIALux Leads

In the ever-evolving world of marketing, successful communication is a two-way street. It's not just about broadcasting your message; it's about understanding and responding to your customers' needs. That's why we've opened up this channel for you to connect with new potential clients – already integrated in your DIALux membership.

Introducing DIALux Leads

Lighting designers have the perfect platform to reach out to you. They can send general inquiries, ask about your products, or request pricing information directly from DIALux evo. What does this mean for you? It means access to invaluable insights about your potential customers, their ongoing planning projects, and the specific products they are interested in.

Seamless integration

Our platform seamlessly integrates with your sales team's workflow, ensuring that they receive these high-quality leads directly in their inbox. No more sifting through irrelevant information; your team can focus on what matters most – closing deals and building lasting customer relationships.

With DIALux Leads, you're not just generating Leads; you're forging connections, understanding your customers.

This is how it works:
1. Activate the Leads Function in the DIALux Business Portal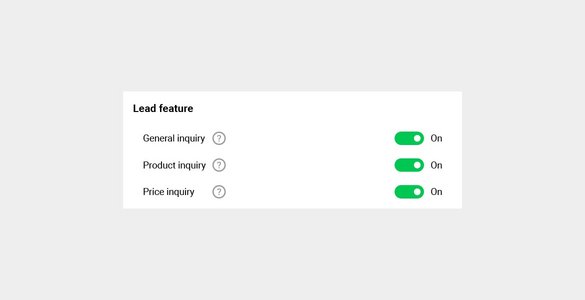 2. Specify what kind of Leads you like to receive: We advise activating all categories to increase customer loyalty to your brand.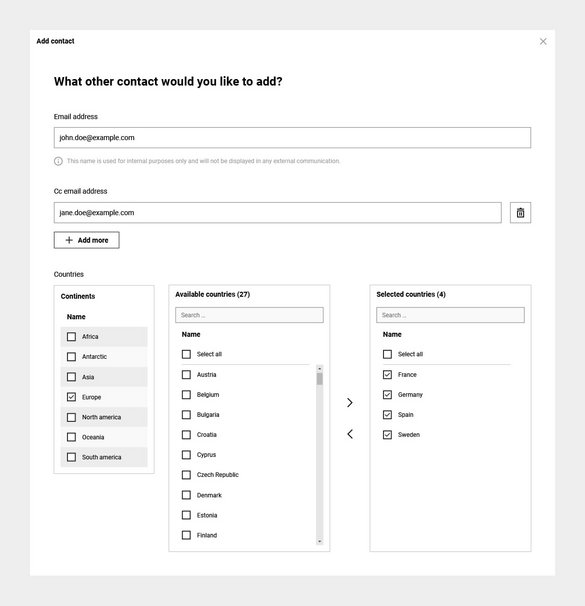 3. Establish contact with a designated Email recipient (with a main Email address and CC option). A separate division by country is possible.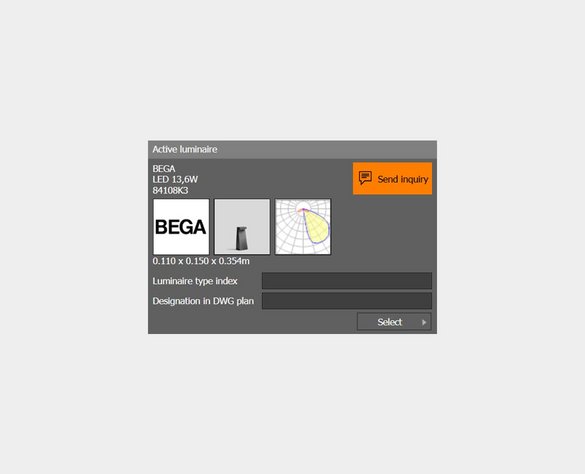 4. The orange button in DIALux evo will be activated within a few minutes.
We will be happy to help you.
Simply contact your sales representative and we will show you the details.