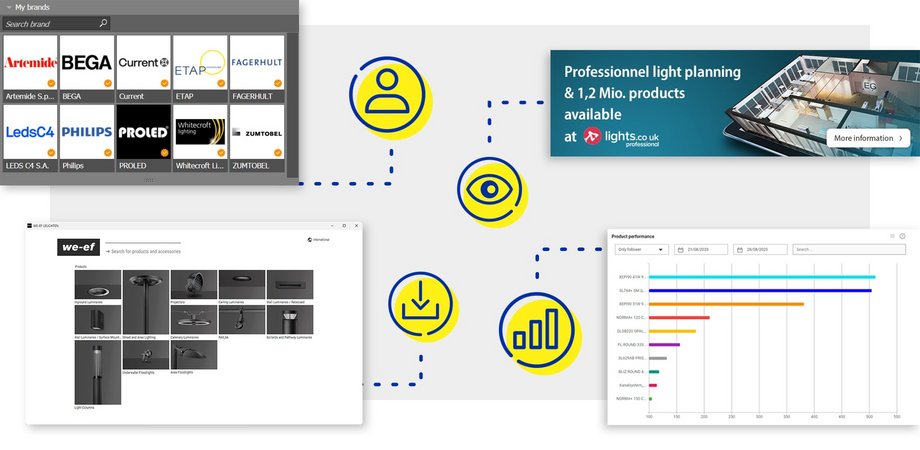 Welcome to DIALux Business: your all-in-one marketing toolkit

The ultimate solution designed exclusively for luminaire manufacturers – a game-changing toolkit that's set to revolutionise the visibility and impact of your brand.


Contact us →
Show all luminaire manufacturers →



We're here to take your brand on an exciting journey to new heights, providing a strategic gateway to your desired audience. With an impressive reach of over 750,000 active users worldwide, we guarantee you won't go unnoticed.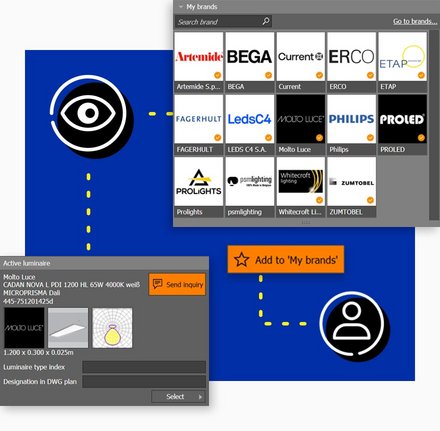 We take your brand to a new level

By integrating your brand into DIALux we increase your brand presence and reach. It is always available to lighting designers around the world, right in the design process – always active, even when you are not. Become visible and stand out with a consistent brand identity.


Brand Marketing →
We integrate your entire product range into DIALux

Imagine your product seamlessly integrated into the lighting design process, leaving a lasting impression at every step. Your product presentation becomes an integral part of the creative journey, setting the stage for a truly immersive experience that resonates with users.


Product Marketing →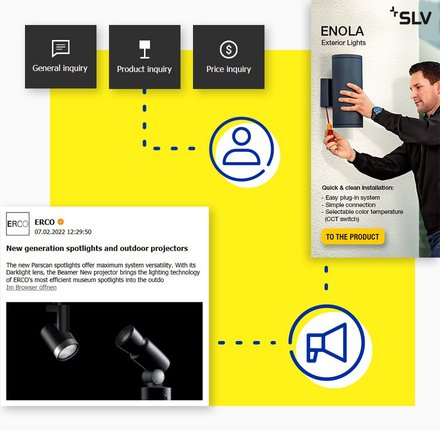 One message, many channels – we place your ads

We give you the ultimate opportunity to showcase your ads and create an unmissable presence across multiple platforms. Introducing our state-of-the-art advertising solution, tailored exclusively for you - your gateway to maximised exposure and significant growth.


Campaigns & Leads →
Receive valuable marketing analyses to adjust your brand strategy

The DIALux Business Portal gives you valuable insights into the worldwide use of your products. You'll also find all the information you need about your current campaigns and the leads you've collected.


Business Insights →
For more than 30 years, luminaire manufacturers all over the world trust in DIALux Business
Further information about DIALux Business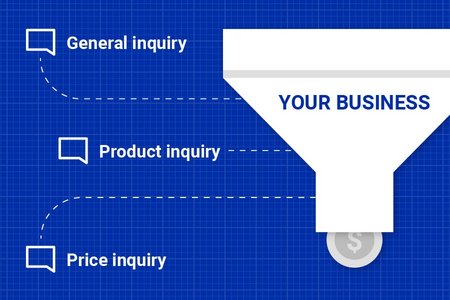 Unlock your sales potential with DIALux Leads

In the ever-evolving world of marketing, successful communication is a two-way street. It's not just about broadcasting your message; it's about understanding and responding to your customers' needs. That's why we've opened up this channel for you to connect with new potential clients.

Unlocking the power of targeted advertising in DIALux: 3 steps to your campaign

Utilizing focused advertising is a potent tool for conveying your message directly to potential customers interested in your products or services. We show you three steps to your campaign blueprint in DIALux.

Let`s work together

Select a service and we will get back to you as soon as possible – free of charge and without obligation.